Tips for Event Organisers
Every year, Colleges, offices/units and student bodies organize events such as seminars, O'camps and 'Thousand People Feasts', in which food and beverages are provided. With good event planning and management and awareness raising, we can avoid wasting food.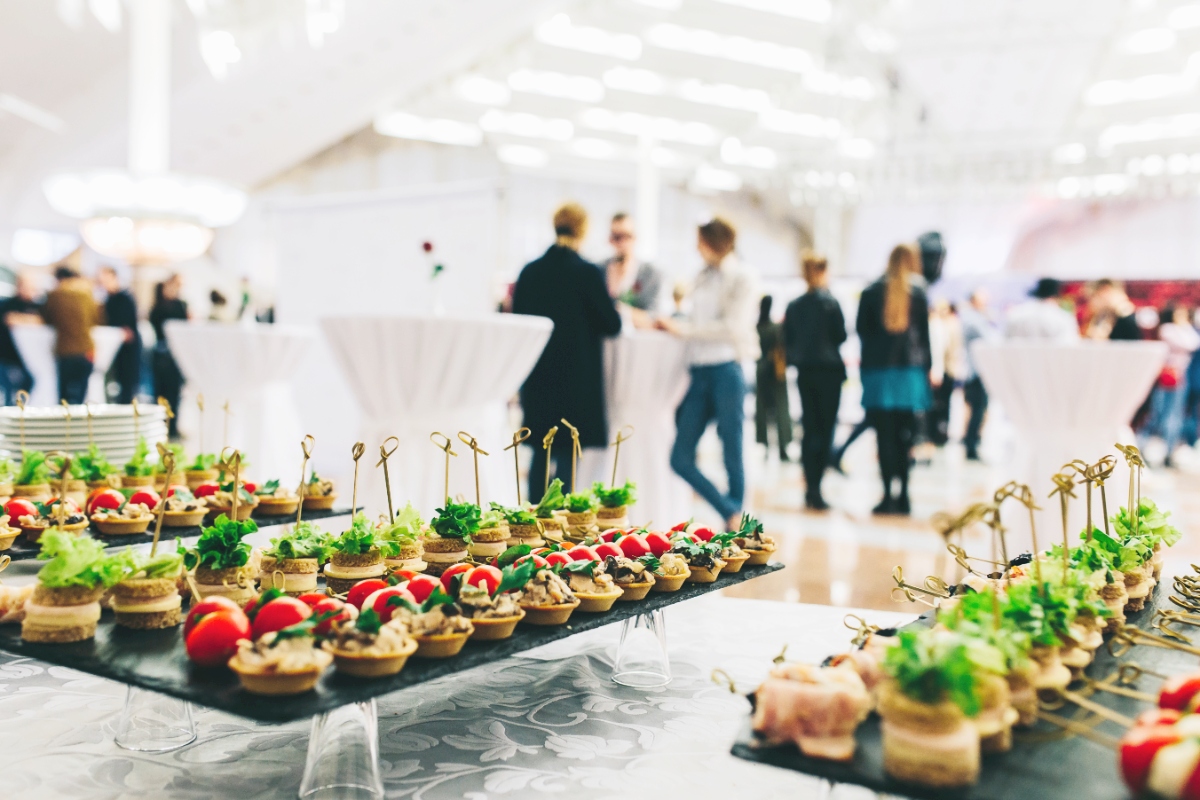 Food-serving styles:

Buffet: avoid excessive choices of food
Chinese banquet: order 6-course menu instead of an 8-course menu; serve less rice
'Poon Choi': adjust the quantity of food based upon past experience

Order food portions appropriate for the anticipated number of participants.
For large-scale events, arrange in advance to donate uneaten food to a local charity or food bank.
Learn more:
Place tent cards on tables to raise awareness of the food waste reduction measures adopted.
Display posters, where appropriate, that promote the message 'Love Food, Hate Waste'.
Ask participants to notify the caterers if they are leaving early or are already full so that they do not bring so much food to the table.
Bring Your Own (BYO) Container to take away uneaten food.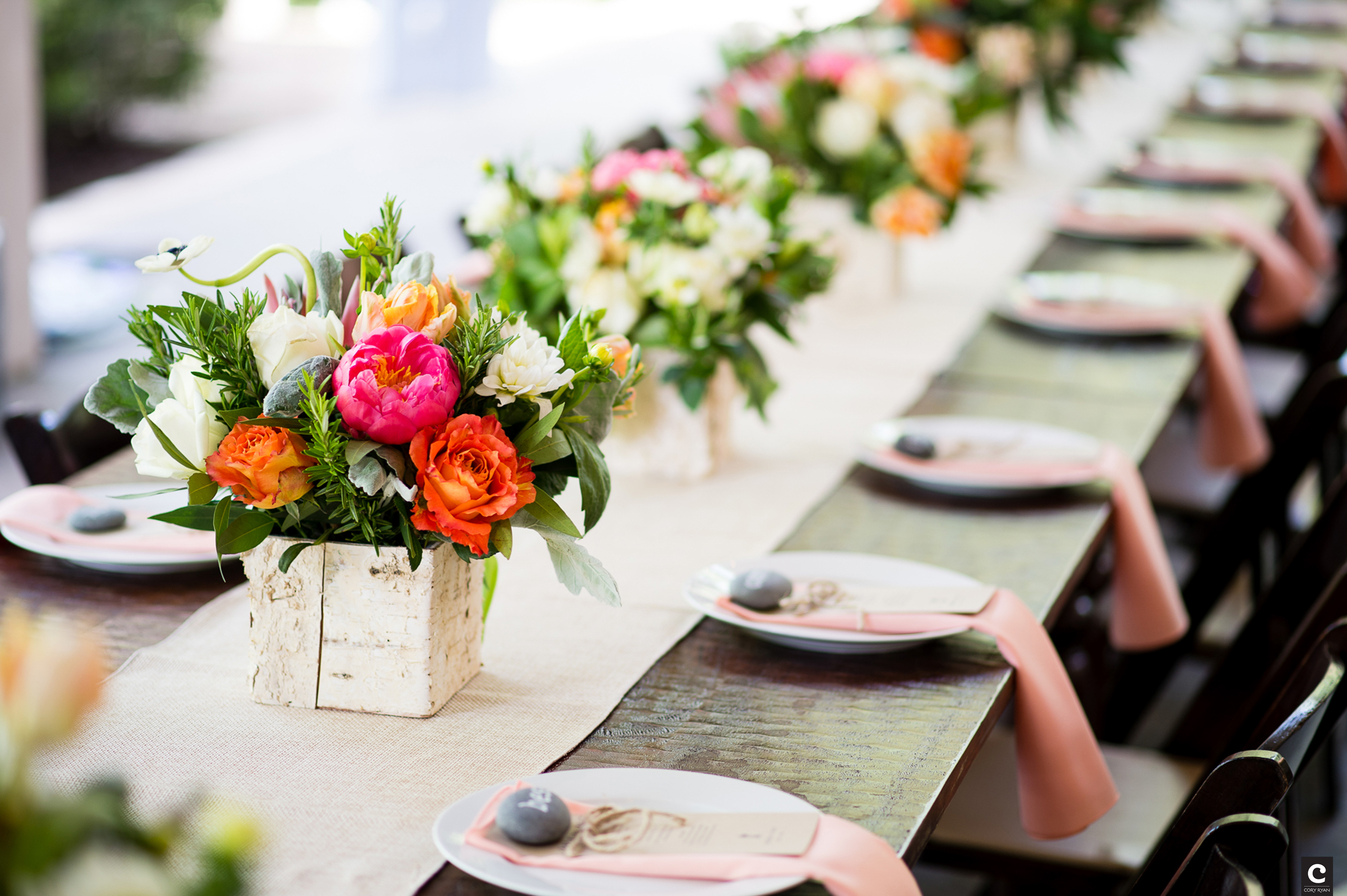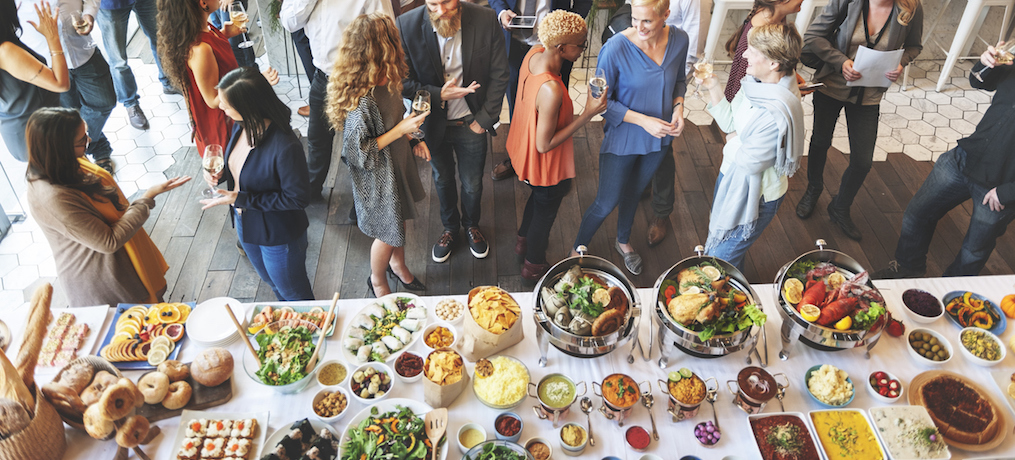 Make a record of the amount of food left over at the event.
Use this record as a reference for estimating the right amount of food to be ordered for future events.