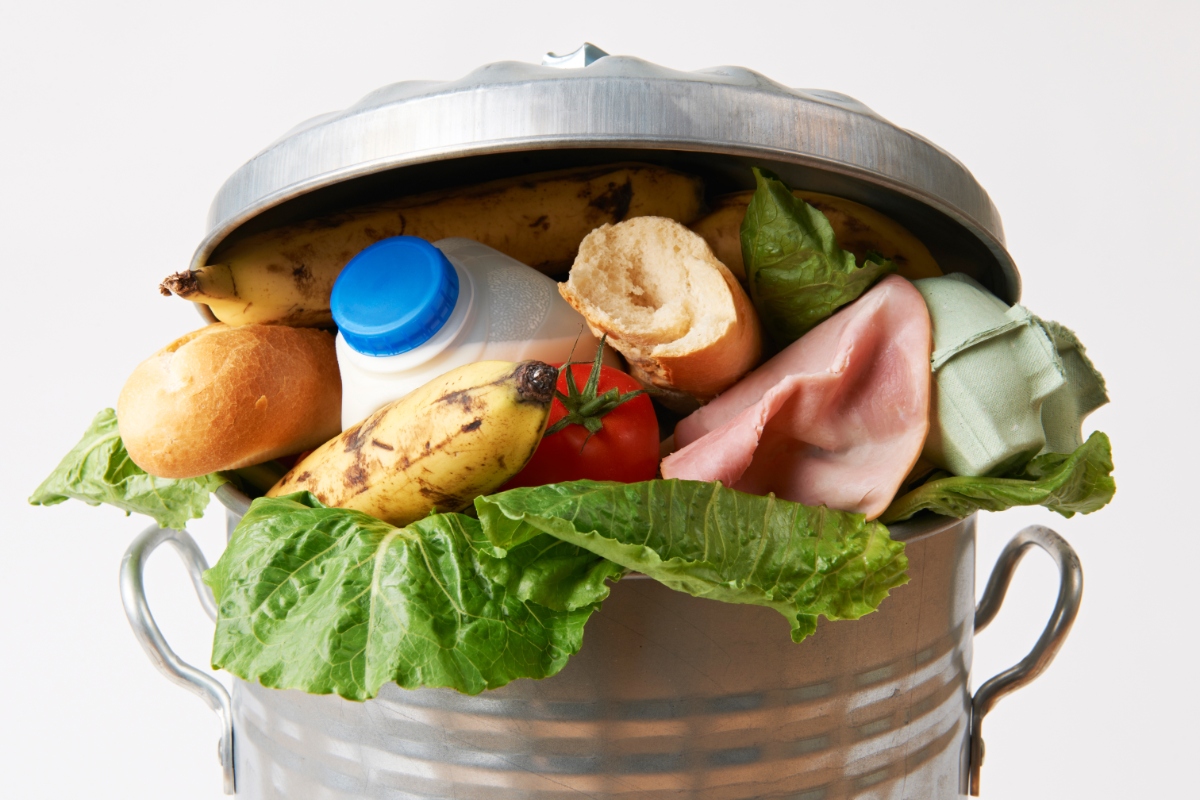 Food production itself is a huge contributor to carbon emissions. Greenhouse gases are generated at every step before the food reaches our plates, from growing, processing, packaging, transportation, sales and handling of food. When food is wasted, improperly disposed of or sent to landfills, we are costing the earth even more.
Food wastage is a global problem, especially in dense cities like Hong Kong. Here are some figures you need to know:
1/3 (or about 1.3 billion tonnes) of the world's food produced for human consumption is lost or wasted every year.1
31% (some 3,565 tonnes) of Hong Kong's daily municipal solid waste consists of food waste.2
0.32kg of domestic food waste is disposed daily by every Hong Kong resident.2
References:
Monitoring of Solid Waste in Hong Kong Waste Statistics for 2018, Environmental Protection Department
In CUHK's campus in Sha Tin, more than 30 canteens are providing catering services daily to around 30,000 students and staff members. We see the potential for curbing food waste on campus and seek to educate our members on the topics of food resource conservation and wastage prevention. To serve these purposes, the campaign 'Love Food, Hate Waste @CUHK' was launched in 2013. Its activities included ambassadorship, canteen promotion and setting up recycling facilities for caterers.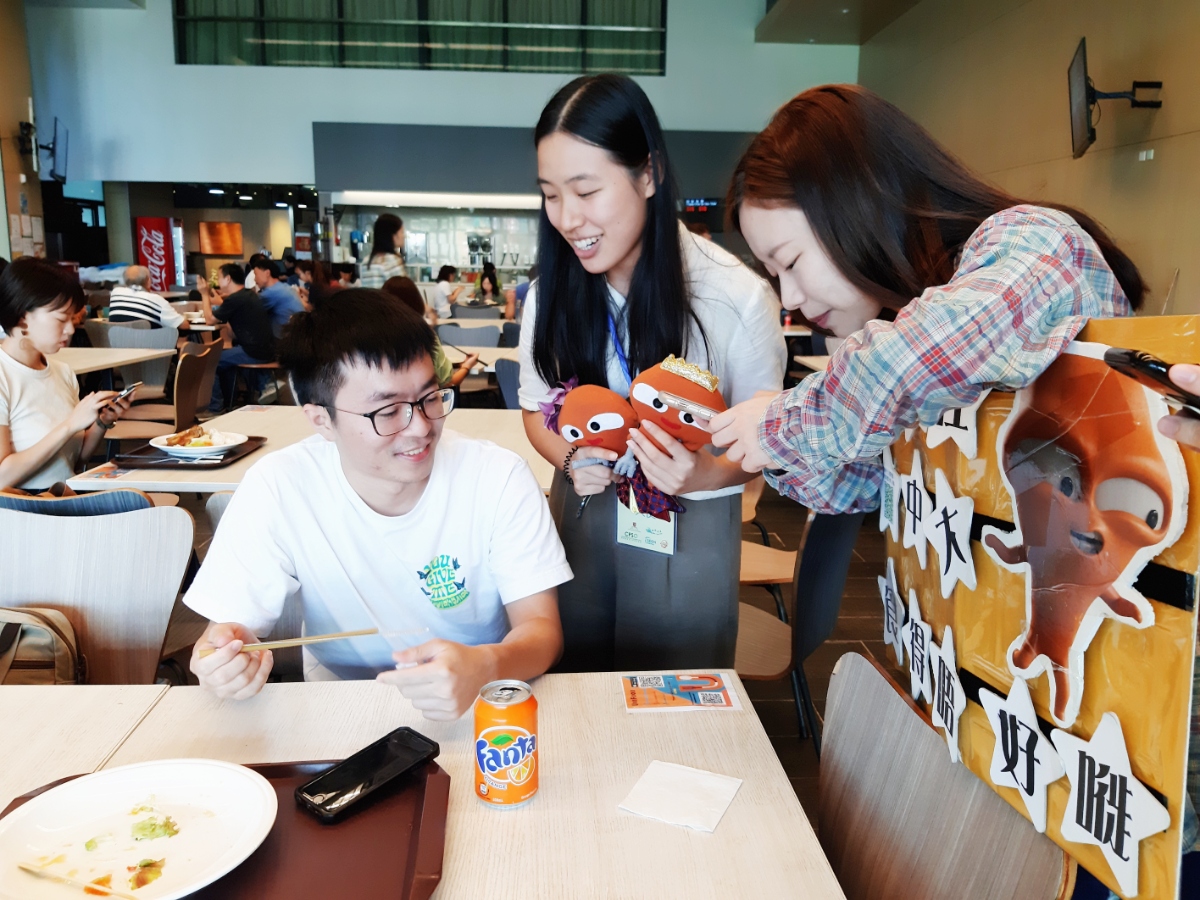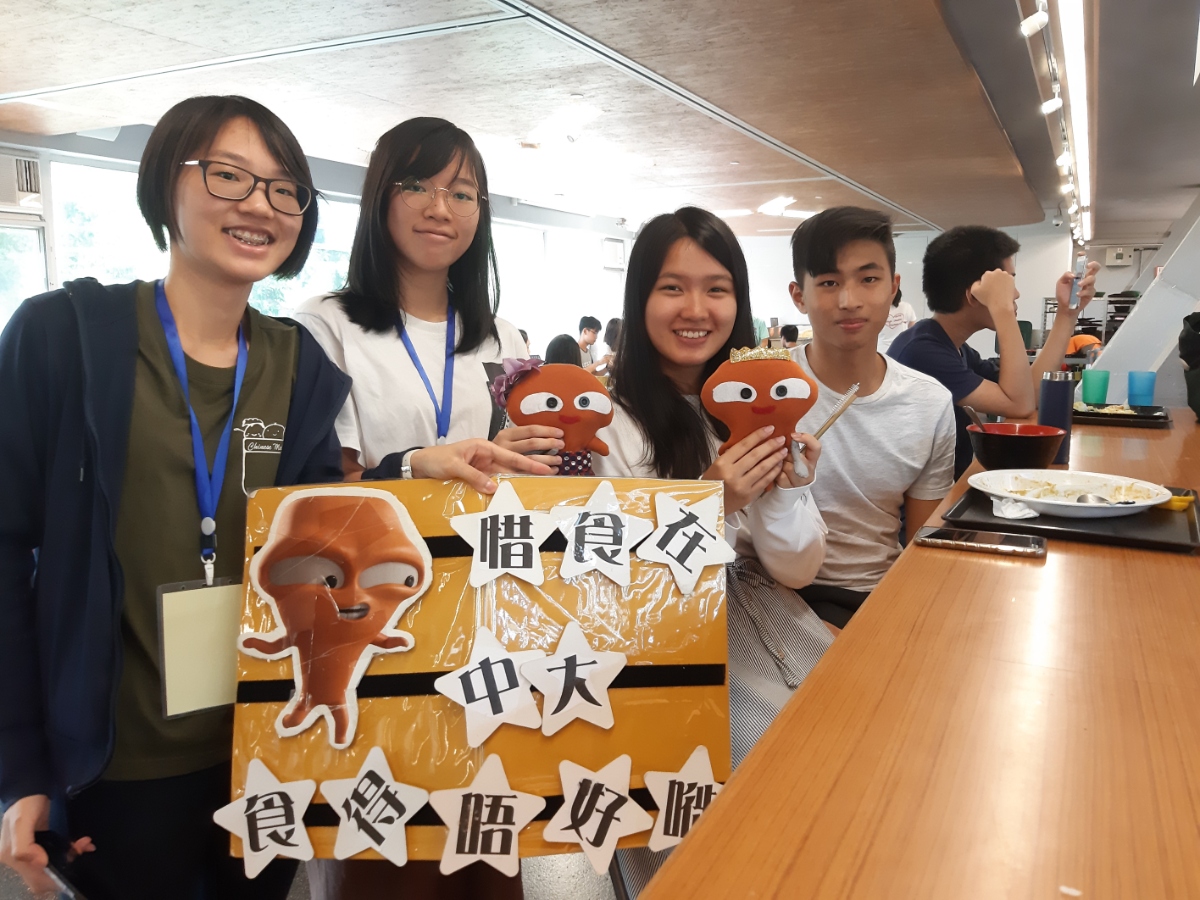 To raise awareness at CUHK of the need to use food wisely
To nurture green dining habits at CUHK
To support the efforts of CUHK canteens to reduce food waste