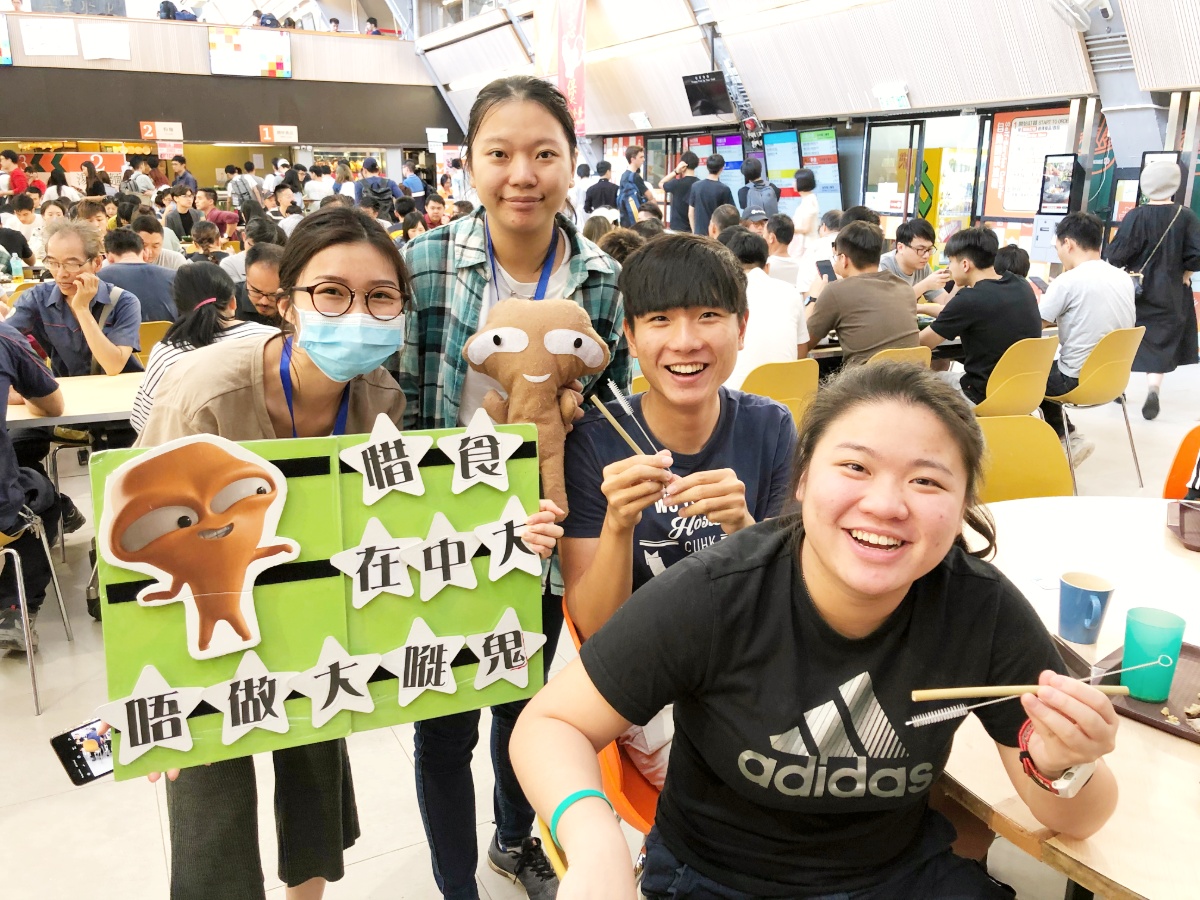 Join us as a Save Food Ambassador!
Everybody can make a difference. Join us if you are passionate about protecting the Earth, innovative in communicating the message of 'Love Food, Hate Waste', and ready to make an impact on our campus.
Save Food
Anytime and Anywhere
Looking for advice on how to reduce food wastage? Check out our tips and resources for hostel residents, event organisers and caterers.