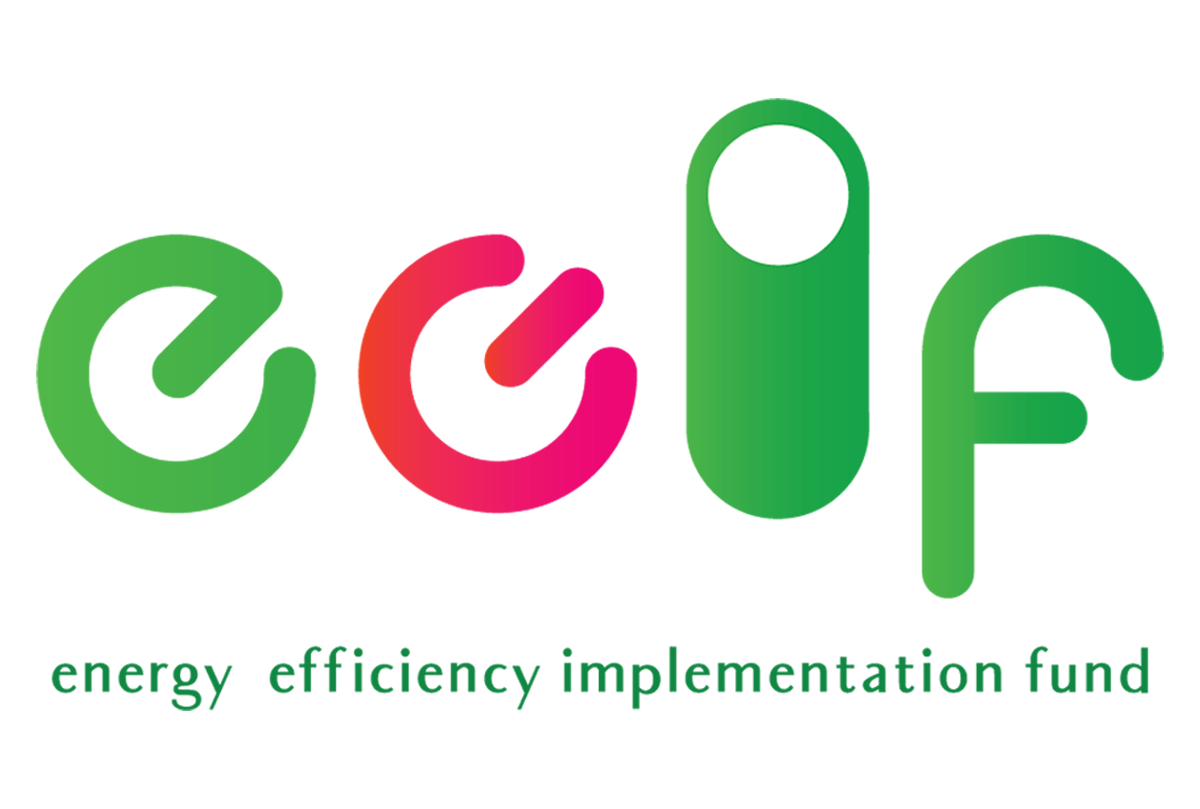 CUHK is committed to energy efficiency and carbon footprint reduction. The University has been enhancing campus infrastructure and providing its units with an array of support services and resources.
In 2020 we established the Energy Efficiency Implementation Fund (EEIF) to replace and broaden the scope of the Special Minor Works Fund. The aim of the EEIF is to encourage university units to make their operations more energy-efficient. Units may seek support from the fund, up to a maximum of $500,000 per unit per year, to implement energy conservation measures (ECMs) in their premises.

Eligibility
All CUHK academic, research and non-academic units, including Colleges
Every year a unit may apply for EEIF funding for the implementation of one or more projects, but each unit is eligible to receive funding only up to $500,000 within a financial year.

ECMs supported
Examples: LED fixtures; motion or occupancy sensors; daylight sensors and timers; timers for water boilers
Other proposed ECMs may be considered on a case-by-case basis.
Application and Assessment

Applications are accepted on a rolling basis throughout the financial year until the annual budget is exhausted.

Assessment of funding applications
Approval of the EEIF will depend on the nature of the project and funding availability at the time of application.
Cost estimation will be performed by the Estates Management Office (EMO; Technical Advisor of the EEIF).
Payback assessment will be adopted to assess the cost effectiveness of the proposed ECM projects on a case-by-case basis.
In the event that an application is considered supportable but the balance of the EEIF in the year is insufficient to cover the full project cost, the applicant will be given an option to bear the balance of the project cost to allow for early implementation of the ECMs, or resubmit the application in the next financial year.
Implementation and Evaluation

Implementation
The Social Responsibility and Sustainable Development Office (SRSDO) will inform the units of the application results.
Assistance will be offered by EMO to the successful applicants to implement the approved ECMs.

Post-implementation evaluation
A simple survey will be carried out to study the change of user behaviour and evaluate the effectiveness of the ECMs implemented.

Application procedures and criteria
Social Responsibility and Sustainable Development Office
Phone: 3943 3922 (Mr Jack Yung)
Email: srsdo@cuhk.edu.hk
Icons made by Freepik from www.flaticon.com